mega-3-banner-1
THE MOST RELIABLE RELOCATION MANAGEMENT (PACKERS AND MOVERS) SERVICES!
Providing convenience, affordability and high-quality shifting service.
mega-3-banner-1
EXPERIENCE HIGH-QUALITY FINE ART MOVING SERVICES!
Providing the best and most affordable Shifting services since 1972
mega-3-banner-1
RENOWNED PACKERS AND MOVERS
MEGA is the most trusted and recommended packers and movers, providing the best home shifting services!

RICH EXPERIENCE OF 50 YEARS
Since 1972, we have grown from a one-truck business to one of India's most well-known logistics brands with the best HouseHold Shifting services!

WIDE DELIVERY NETWORK
Mega has a pan-India presence with warehouses and offices in over 1200+ cities across India and is the most recommended packers and movers in Delhi, Mumbai, Bangalore, Hyderabad, Kolkatta and Pune!

TRANSPORTATION
We are proud of our extensive fleet of over 1200+ vehicles which vary from single-axle to multi-axle vehicles and trucks, making us provide the safest home shifting services!
India's Best Packers and Movers
WELL EQUIPPED AND MANAGED HOME SHIFTING SERVICES AND HOME STORAGE SERVICES!
We are a well-known name in the relocation industry across the country. As reputed packers and movers in the country, we provide complete solutions related to Home shifting services like packaging, storage, risk coverage, tracking, and transport. What's more? We deliver across the nation through our well-connected network.
MEGA is a company formed to give you the best services in packaging and moving your office, home, and also setting up your shifted items. This quality of MEGA is always appreciated by our clients making us best packers and movers in Mumbai. MEGA provides you with the safest household goods storage in Mumbai and other cities.
Read more
Packers and Movers Services



SATISFIED CUSTOMERS
Our satisfied customers come from across cities in India Shifting from 1BHK, 2BHK, 3BHK, Retail shops, Offices, Art exhibitions, Showrooms and Corporate cutomers like Nestle, Piaggio, HCL, Siemens, Citi bank, Canara bank etc.

RELIABLE, SPEED & SERVICE
We are proud of our 98% On-Time record. We are the most accessible packers and movers in Delhi and other cities in India!

24×7 SERVICE
Our experienced staff members keep you updated round-the-clock via SMS, emails, and our online MegaMatic App. Get the safest and fastest relocation management services!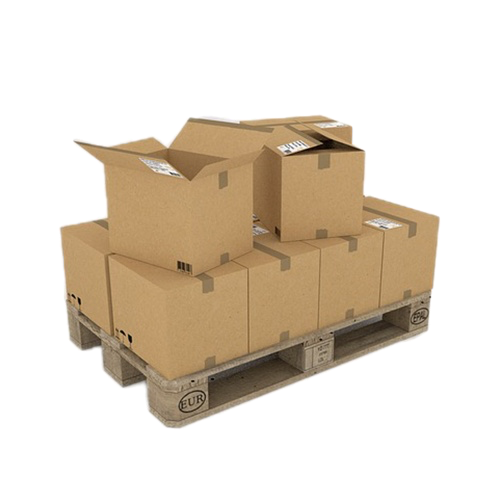 COMPLETE CONTROL
Get a complete view of your orders, as well as real-time updates at a glance on the dashboard or Mobile screens of our web app MegaMatic. This move has made us the fastest-growing packers and movers in Pune!

QUALITY & COMMITMENT
MEGA is an ISO 9001:2008 certified company, and an IBA approved company bearing IBA code MUM 1186. The safest high-quality fine art moving services and home storage services in Mumbai!

RESPECTED AND AWARDED
MEGA won the "Excellence Award 2009 for the Best Transporter" in 2009-10 and the "Excellence Award 2010" in by Goodyear India in FY 2010-11. Making us the most trusted packers and movers company!
The reason behind us being the most trusted providers of relocation management services is to provide a real-time solution to your truck placement worries!
Each order received from the customer will be updated with real-time information, which will provide the status of the order to all the partners in the Supply Chain of the customer and Mega Team.
The app will also show the actual location of the truck, by clicking on the vehicle location. These efforts have made us the most recommended packers and movers in Delhi and the fastest growing packers and movers in Pune!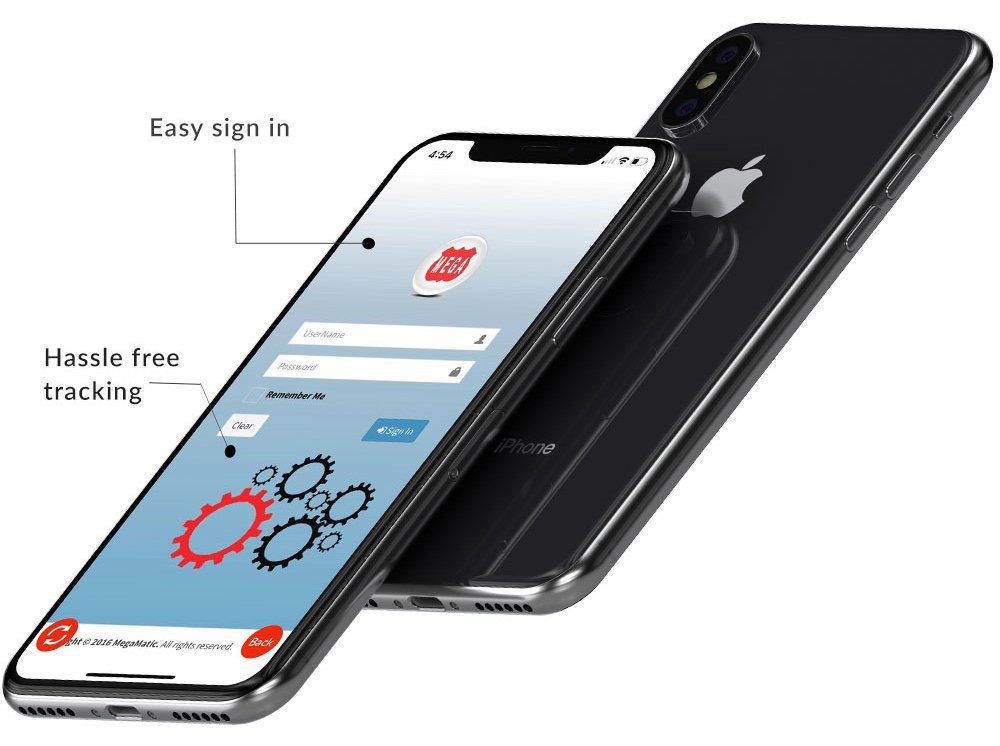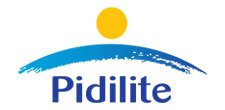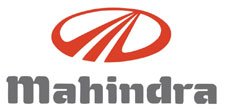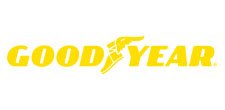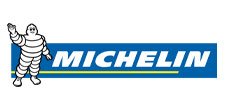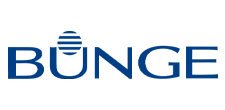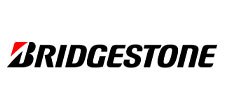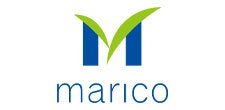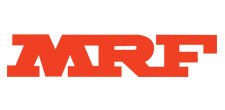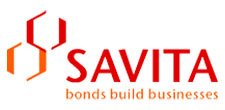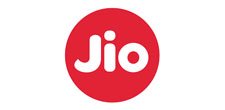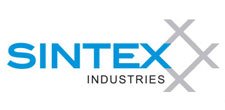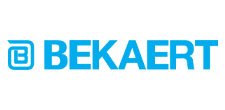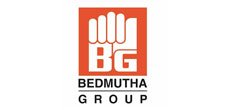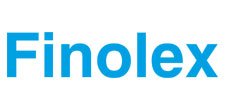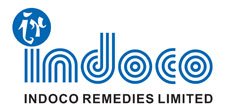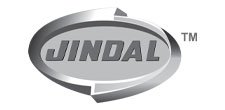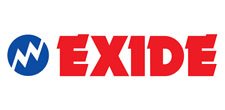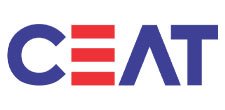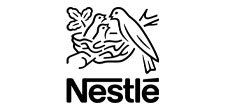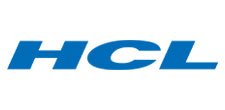 Really professional team and 100% quality service. I recently hired them and really everything was done without any mess on a very smooth note. No breakage, no complaint. Highly recommended!
~ Deore Ujjwal
I have relocated for the first time and i am completely satisfied with the services of Mega Pack & Carry. Great help provided on time no delay, thank you team. Would surely use it for future requirement as well.
~ Rahul Malhariya
I have used their services and I am glad that I had selected the right movers and packers for my shifting. They did a great job without any hassle.
~ Ravishankar Pandey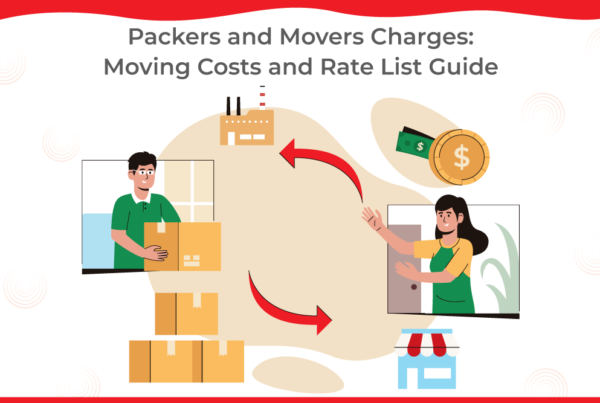 Are you planning to move? If yes, it is essential to comprehend every aspect of home shifting services cost. In this blog, we will help you efficiently budget by breaking…
In the relocation industry, IBA-approved packers and movers set the standard for dependability. But the burning question on everyone's mind is: what exactly are IBAs, and why should you choose…